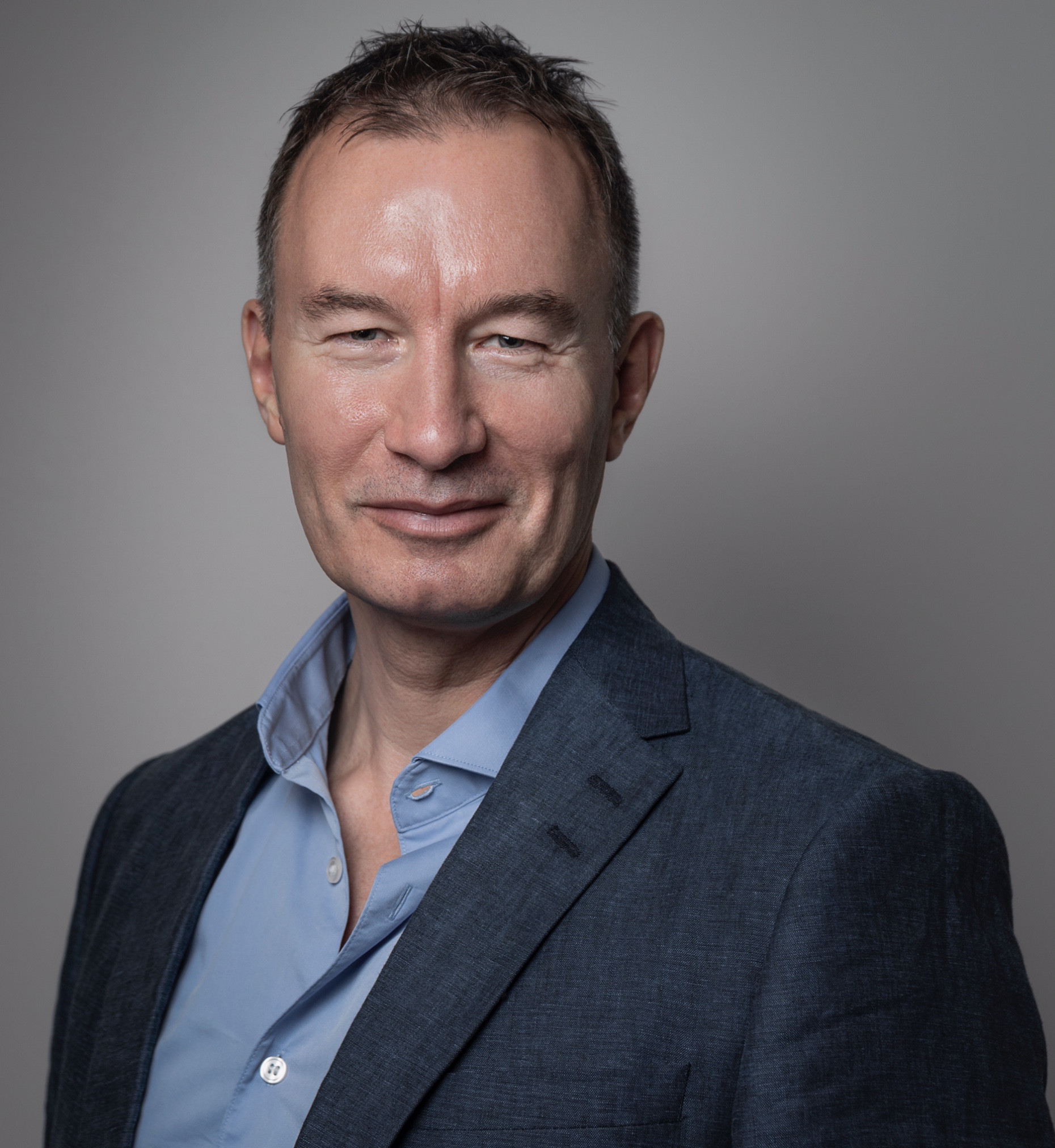 advises organisations on transforming their business models against a landscape of converging exponential technologies.
He is on the faculty of Singularity University for Mobility and Drones and sits on the board of a number of drone, AR/VR and healthcare startups in the Nordic & Baltic region. He is also an advisor to several Nordic VCs and a Mentor at Startup Accelerators in Denmark, Finland, Iceland and the Basque Region. He is CEO of Gaoithe which advises corporations on exploiting exponential technologies through new business models and creative partnerships. He helps to develop consortiums to bring corporates, startups, research & universities, cities & institutions together to accelerate growth across industries. He is on the Board of Advisors for Denmark's drone Innovation on Wings program and is an influential player across the Nordics advising corporations on how to capitalise on drone capabilities.
He teaches Business Modelling and Exponential Technologies on the Executive MBA courses at Hanken & SSE and Turku School of Economics. He is a frequent keynote speaker and panel moderator, and is a panelist on the Horasis Global Visions Community.
Previously he spent 20+ years at IBM running Nordic software and services divisions, and most recently leading their drone & robotics partnerships.